Dawes Middle School, where ALL students meet their fullest potential.
Dawes Middle School originally opened its doors in 1958 serving both elementary and middle school students over the next fifty years before closing in 2009. Dawes re-opened its doors to 330 sixth through eighth graders beginning the 2011-2012 school year. The Dawes staff and community are committed to building strong relationships with students and families in order to ensure the success of ALL students.
Dawes Mission:
Engaging every student every day.
Dawes Vision:
We Care. We Learn. We Hope.
---
From the principal…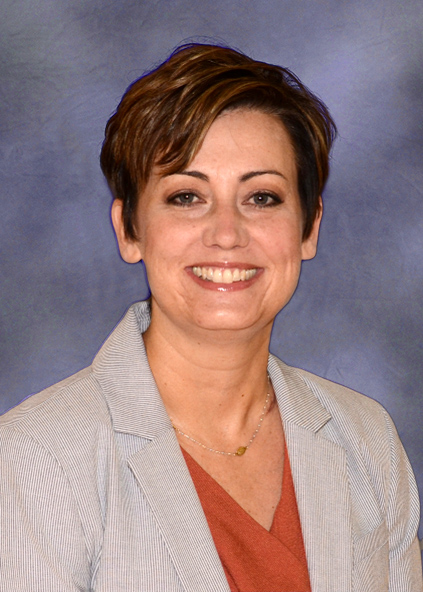 Welcome to Dawes Middle School, home of the Diamondbacks!
It is my honor and privilege to have the opportunity to serve the Dawes community as principal. I am excited to join the dedicated, innovative and caring staff that has built the inspiring culture of Dawes Middle School.
It is our vision to continue to create a community of hope, through caring relationships, high quality teaching and an engaging safe school environment to instill confidence and motivation in each student to achieve at high levels.
As a community of collaborative educators, we strive to meet the needs of each learner, through high-impact teaching and daily engagement to ensure each student has the skills and knowledge necessary for future success.
It is through purposeful teaching, collaborative partnerships with parents/guardians and the Dawes community that we will continue to learn and grow. I am excited to engage in this work, I look forward to the 2020-2021 school year!
We are honored to teach your students and welcome your questions, comments or concerns.
Sincerely,
Liz Miller