---
Welcome to the 2020-2021 Diamondback Athletic Season!
Game times will vary each week- please check your students google classroom for specific times for each team.
If you have any questions or concerns please contact Brittney Hodges-Bolkovac at bhodges@lps.org.
---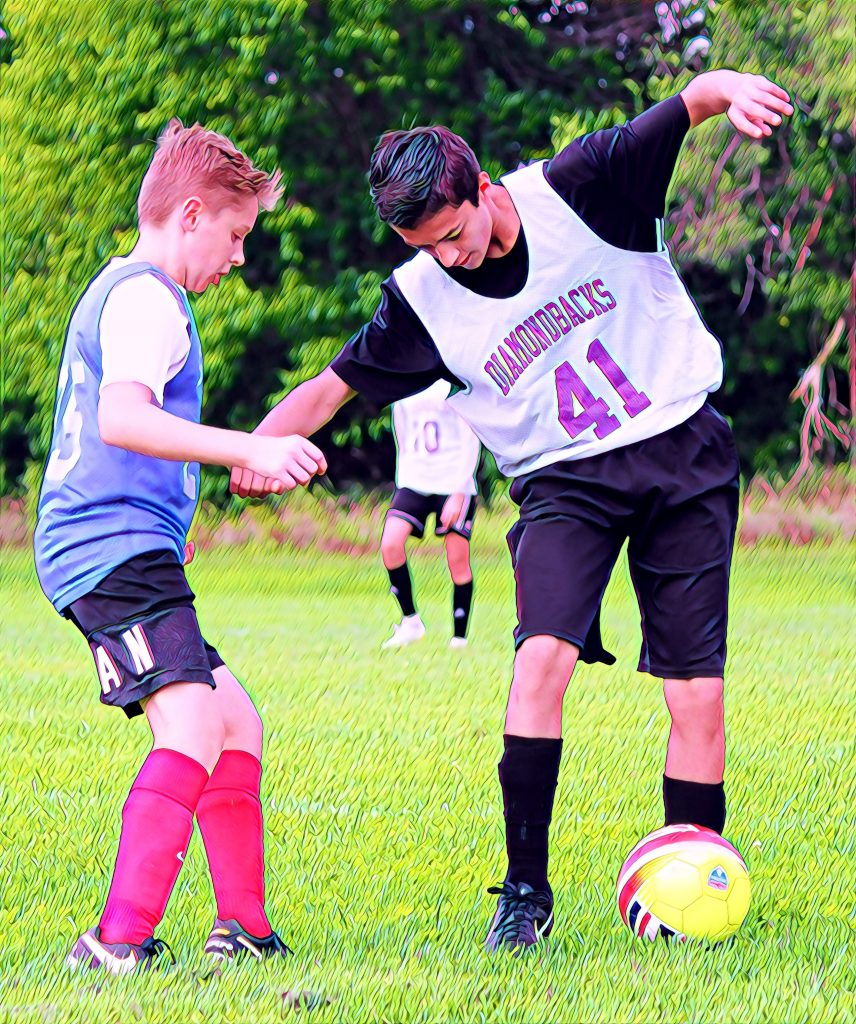 ---
Punctuality and Attendance:
Practices will be held Mondays, Wednesdays and Fridays after school from 3:05pm–4:45pm. (some practices will end at 4:30)
Athletes need to be changed, and in the cafeteria for attendance and snack by 3:10pm.
Attendance will be taken at every practice so it is important to report to the cafeteria by 3:05pm
At 3:30pm we will move to our respective practice locations and will go until 4:30pm/4:45 depending upon the team.
Athletes are REQUIRED to be at all practices—any absences need to be communicated with the ATHLETIC DIRECTOR via parents or other coach.
I encourage you to be in other events here at school however you need to understand that consistent absences will affect your skill and play. If you are in another club/activity communicate this so you are being accounted for.
All practices are held at Dawes Middle School and games/events will be rotating locations weekly.
Games/Meets are on held on Saturdays and typically begin at 8:15am and last about 1-hour depending on the event. Please try and arrive at games/events early in order to have time to get prepared and warm-up.
Academics
Grade checks will be conducted—a grace period will take place however starting Wednesday, September 4th students will be logging into synergy and showing coaches their grades in order to practice. Coach Bolkovac will conference with the athlete and notify parent of this in order to create a plan to get on track.
Any grade below a "C" will require the student athlete to attend Homework Zone from 3:00pm-3:45pm
If a student is missing an assignment, they will be required to go to Homework Zone until this is completed from 3:00pm-3:45pm
In the event a student has a "C" in a class and has all assignments handed in, they will need to have the classroom teacher communicate with Coach Bolkovac in order to practice.
Citizenship
The core values of competition within Lincoln Public Schools is academic
achievement, skill development, life skills and citizenship.
You are representing Dawes Middle School when you are in and out of uniform therefore your behavior at school will be monitored. Buddy rooms, calming seat, multiple redirects, suspensions, bullying, disrespect etc. WILL NOT BE TOLERATED
Staff will be updating myself and coaches daily. Any violation of these items listed above will have natural consequences at the discretion of the Athletic Director
We are ALL a team in our respective sports and should act as such.
NO DRAMA ZONE—leave it at the door!!
Surround yourself with positive peers because you will be held accountable. You do not want to be guilty by association
Have your parent save my number 402-730-0128 and email bhodges@lps.org
Equipment and Apparel
All students will be provided a jersey and this will be handed in on Saturday's post game. Your athlete is responsible for appropriate shorts/pants/shoes/pads for competition (individual coaches will discuss this more with your athlete). If you need help securing any of these items please let me know as we might have some resources.